Bio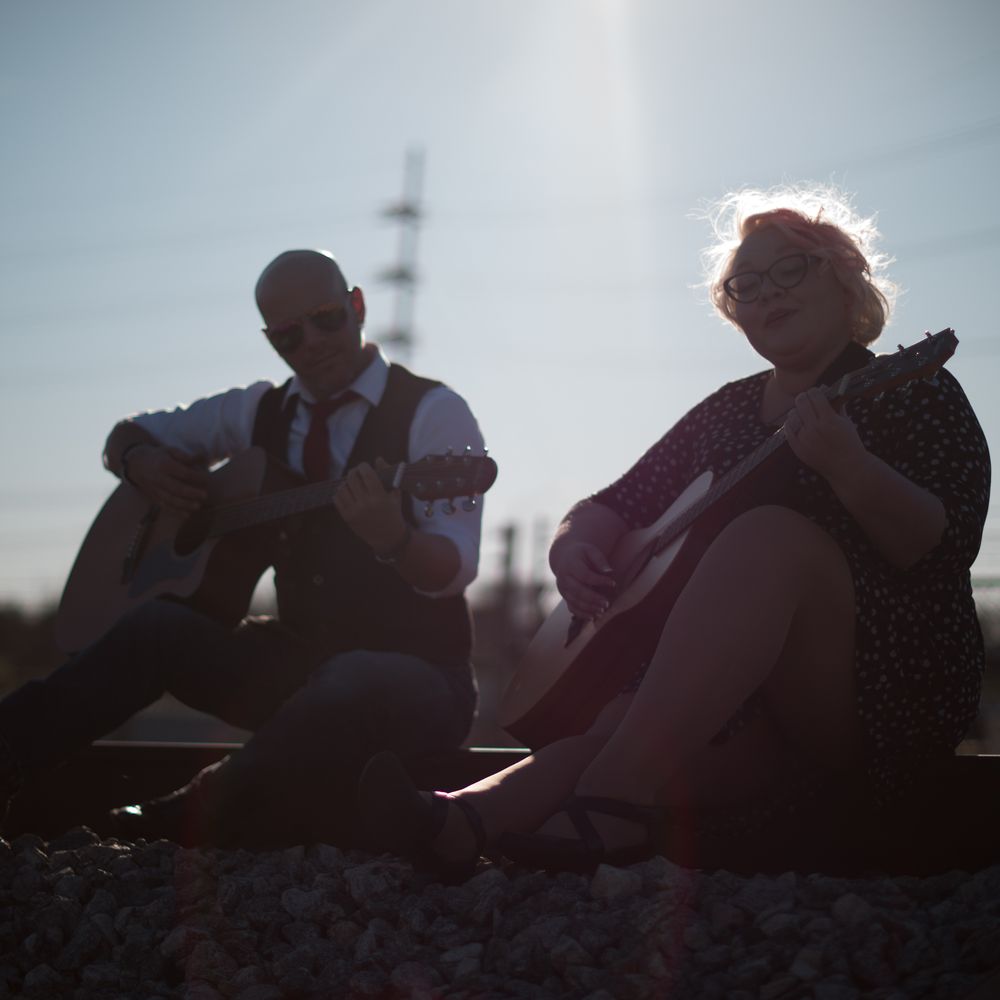 A story about two friends...
"Music connects us all"
Welcome to the site for all things related to Jada Star and Barry J.!
This pair of best friends are a singer/songwriting duo from the beautiful Smoky Mountains. Their music has been described as a mix between Sugarland and Fleetwood Mac. Their debut album, Long Way Home, is available on Spotify, ITunes, Google Music, Amazon Music, and right here in their store!
After a successful first season performing their original songs in their Dollywood show, 'Songbook', they came back for the Christmas season with their original Christmas show, A Songbook Christmas. Their original song written for the show, Christmas Where We Are, was covered by Dolly Parton and Billy Ray Cyrus on Dolly's Holly Dolly Christmas album!
In 2021, they both packed up and moved to Nashville to spread their wings. Now they're neighbors in Music City working on numerous projects with great people.
2022 and 2023 have brought all kinds of new adventures for the pair, including television appearances and features in popular Nashville productions.
They have just completed a Christmas album filled with original music for the holidays for 2023.
To stay up to date on Jada Star and Barry J, you can visit their YouTube channel, Facebook, and Instagram pages to see videos, pictures, and other information. Thanks for stopping by!